Lorri Ann Konkler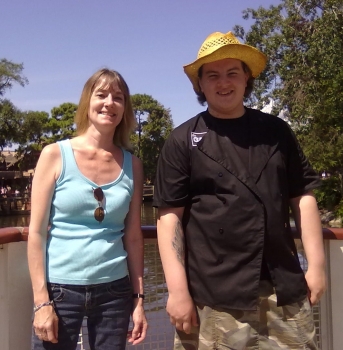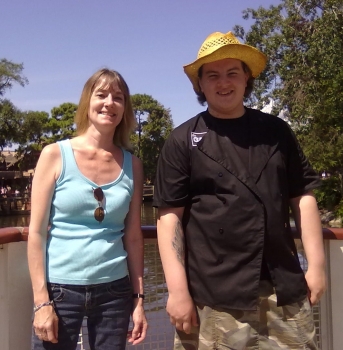 May 31, 1964 - December 26, 2016
A very kind soul always willing to help friends or family
Lorri Ann Hendrick was born in Duluth, MN to Louis E. Hendrick and Mary L. Hendrick on May 31, 1964. Louis was in the Air Force so the family lived at several military bases during Lorri's younger years. They lived in Duluth, Great Falls, MT, and Homestead, FL before moving to Everett, WA to be near Mary's family upon Lou's retirement from the service. Lorri graduated from Cascade High School in 1982. She took interior design classes at Everett Community College. Lorri worked for the Everett School District, Arnie's in Mukilteo, The Everett Clinic and several years at Total Rental Center.
She was married to Kerry Konkler with whom she had 2 children, Kyle and Tracy, both of Everett. Lorri volunteered at the school when her children were young and volunteered many years at Our Savior's Lutheran Church where she will be dearly missed. Lorri has a very kind soul and was always willing to help a friend or family member.
Lorri enjoyed numerous vacations to Disneyland and Disney World with her family. She also enjoyed fishing and crabbing with her family at her grandparents' cabin on Camano Island.
Lorri was preceded in death by both of her parents and her brother Richard.
Lorri leaves behind her children, 3 nephews, some pets, and many close friends and her sister, Jean Paine of Las Vegas.
Memory
Like a shell on the beach...
My memory lingers on....
The waves carry them in...
The sand erodes their shape
The rain buries them low...
The sun shines them gold...
A stranger picks it up... Seals it in his palm....
Throws it back into the sea
There in the depth of time..
My memory lingers on.
Prabha Trimurty
Love Lives On
Those we love remain with us,
for Love itself lives on.
Cherished memories never fade;
because one loved is gone.
Those we love can never be
more than a thought apart,
for as long as there's a memory
they live on in our heart.
Think of her as living
in the hearts of those she touched,
for nothing loved is ever lost,
and she was loved so much.
Author Unknown