Micheline Jeannine Heulin Conwell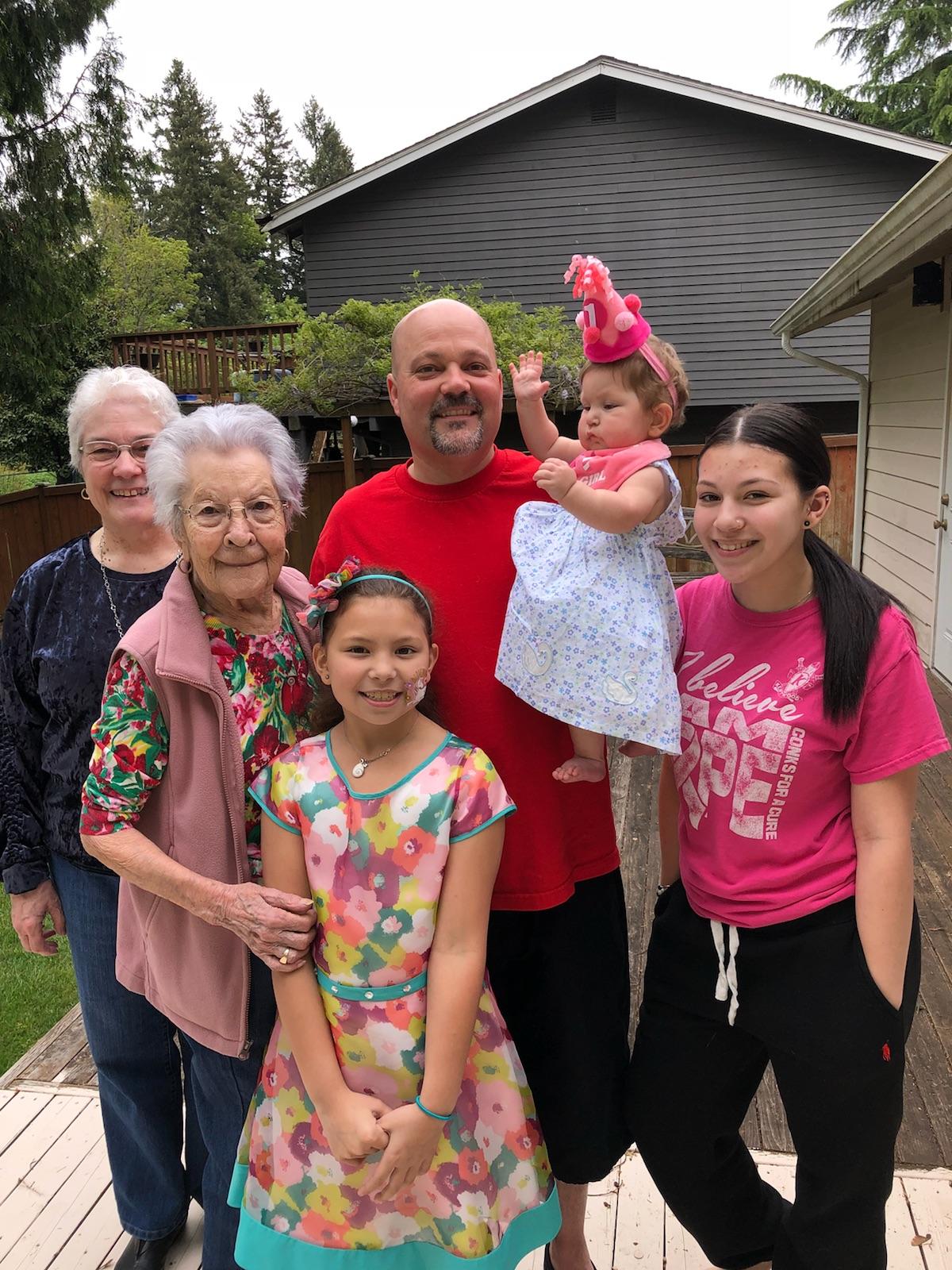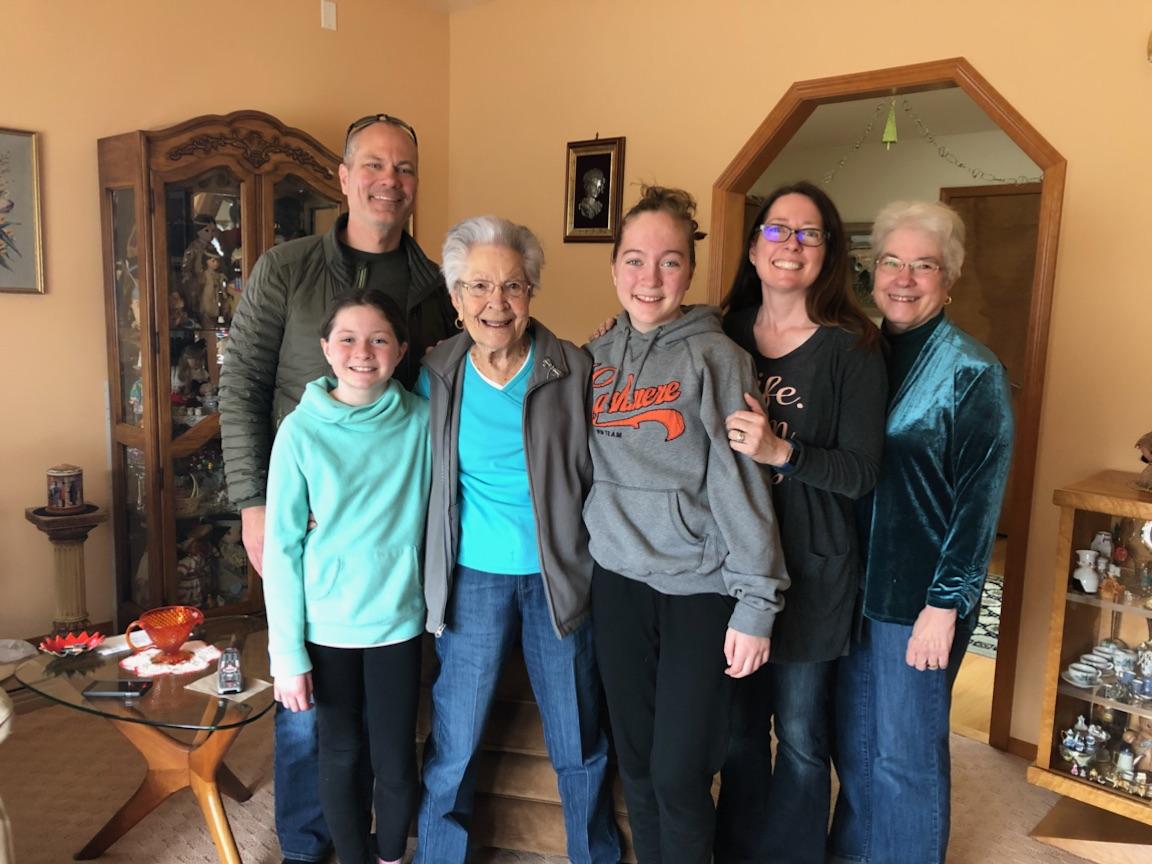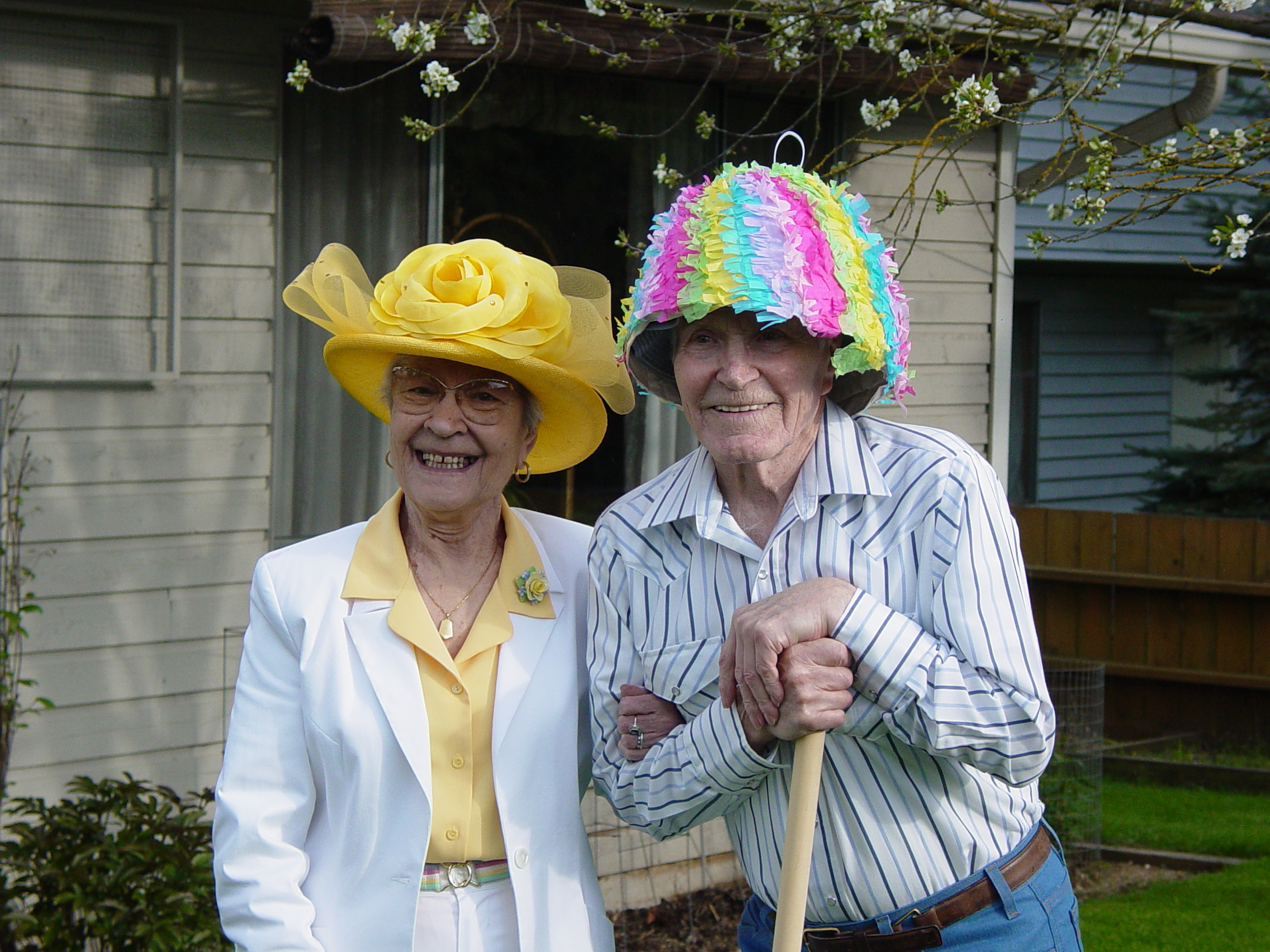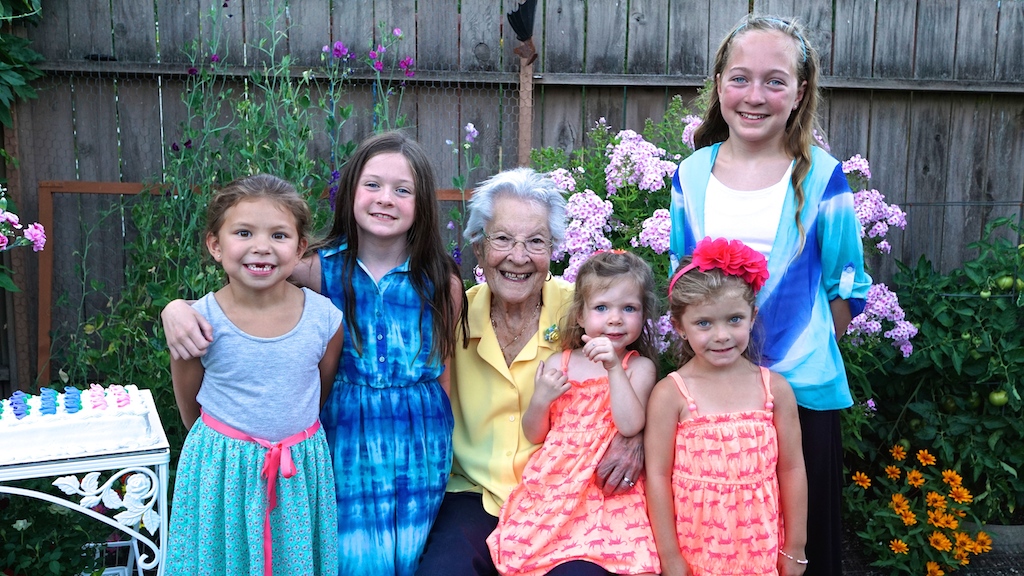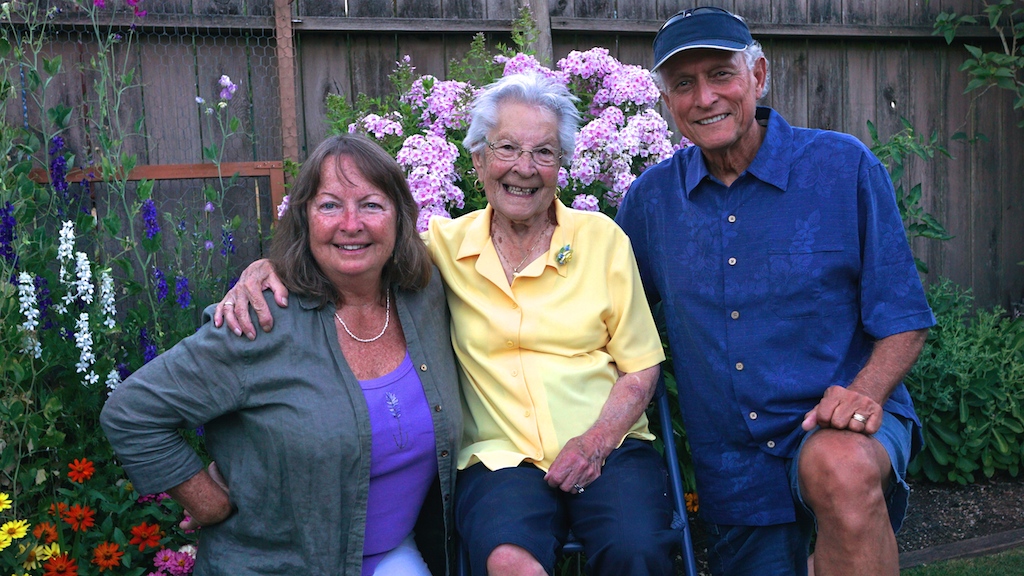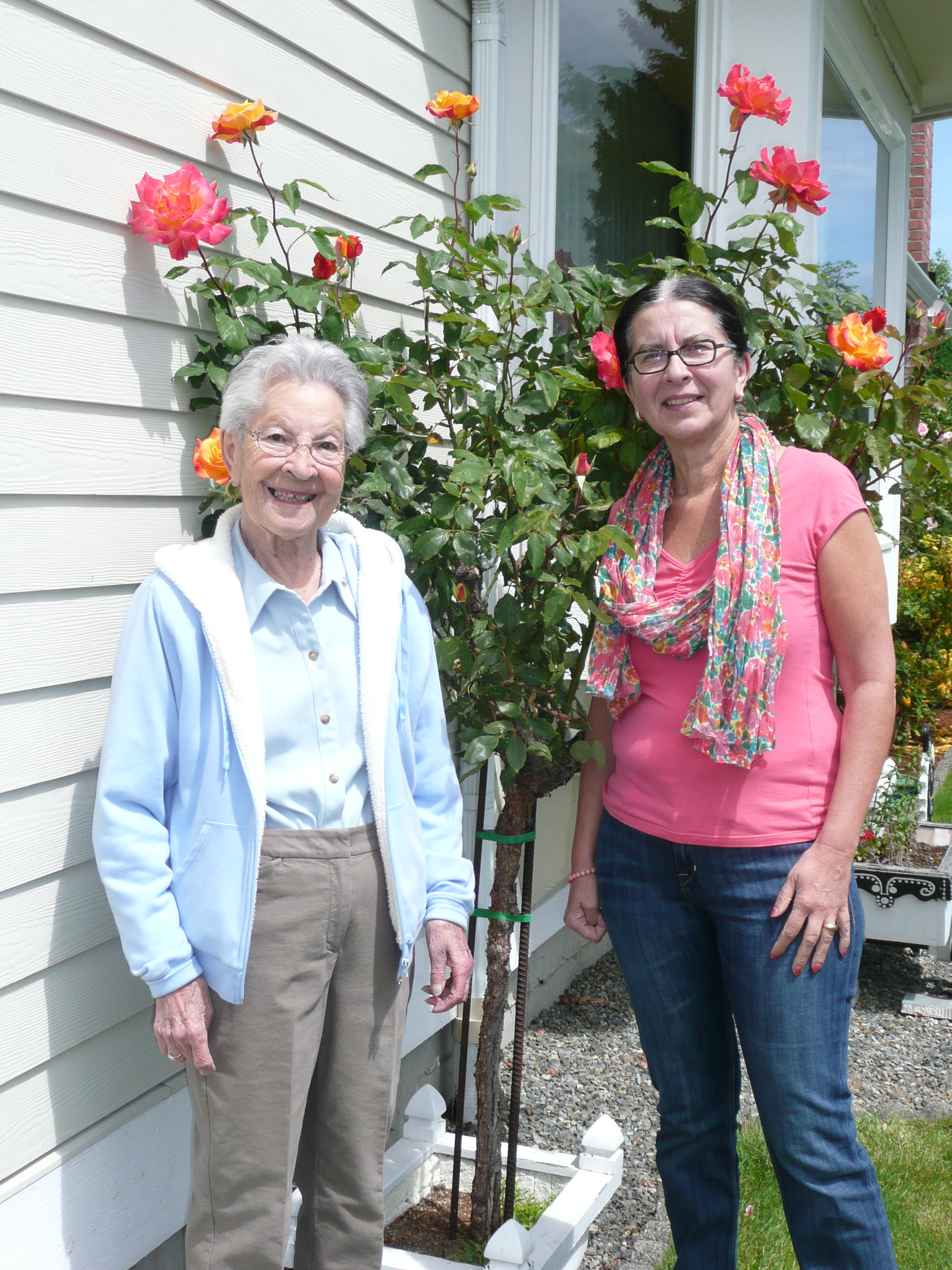 July 18, 1925 - August 27, 2018
Micheline was the second of six children born to Régine and Léon Heulin. She was born at the family home in the small town of Mondoubleau in France. She grewup a mischievous, free-spirited girl who loved her family, loved spending time on her girlfriend's farm, and enjoyed basketball, tennis and bicycling.
Her hopes for college were dashed when the war broke out in 1939 and her town became part of Occupied France. After the war ended, she followed her heart to the United States where, in 1946, she met and married her husband, Ralph.
Together they raised three daughters, Martine, Francine and Nadine. Micheline was a homemaker, taking great care in every aspect of that role. She was a creative and independent thinker who was a devoted gardener and appreciated beauty in all its forms.
She was her husband's best friend and companion, and together they enjoyed fishing vacations, designing and building furniture, and collecting antiques.
Micheline passed away Monday, August 27th, just before noon, in her own bed, with her three daughters at her side. She was a loving grandmother, great-grandmother, sister-in-law, aunt and friend. In addition to her American family, she is survived by her brother Jacques and sisters Monique and Martine of France who are, in spirit, with us here today.
FUNERAL INFORMATION
A graveside committal was held Thursday August 30, 2018 and memorial service Monday September 3, 2018, both at:
Hillcrest Burial Park 1005 Reiten Rd, Kent, WA 98030