Nicholas Watts Brown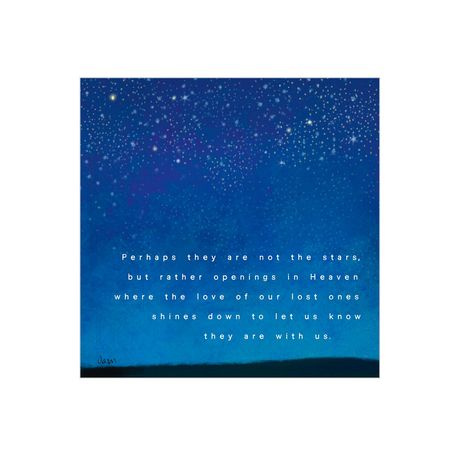 April 25, 1996 - December 19, 2018
With deepest sorrow, we announce that Nicholas Watts Brown (Nick), age 22 our most beloved son, brother, family member and friend passed suddenly on Wednesday, December 19, 2018.
Those who knew Nick, even just a little, lost a shining light in their lives. He always cared deeply for others never putting himself first. His smile was a god send to adore. His humor addicting to listen to. His Brilliant Mind utterly profound to listen to. He started taking College AP classes in 7th grade and passing with A's.
His favorite place to go when ever he could was the San Juan Islands. He loved the water it was type of freedom for his soul.
Nick spent 2 years in the United States Navy and was stationed over Bangor Washington. He received his dolphins for for knowing a Submarine from bow the stern.
Nick will be missed everyday by his Father Paul, his Mother Val, Sister Natasha, his grandparents and his loving Aunts, Uncles, Cousins and many great friends.
My Son—Every Picture that we look at brings a warmth feelings to our souls.
Nicholas is loved with all our heats and souls until we meet again.
We know Nicholas is loved here on earth as well as in heaven.
We LOVE and MISS you so much our Son and Brother XOXO
Any Donations please make to a Veteran charitable Organization.
Services will be held March 12th at 1pm by invitation only.
FUNERAL INFORMATION
A private service will be held March 12th at 1pm—by invitation only.
DONATIONS
Donations can be made to any charitable organization that serves Veterans.