Virginia Aileen (Vandeway) Spaulding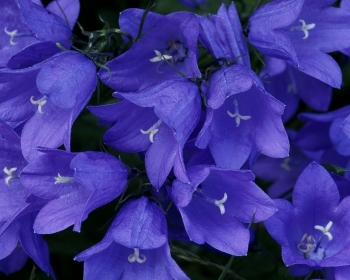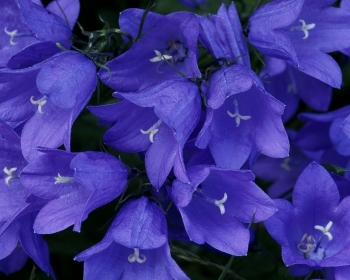 November 13, 1930 - January 07, 2013
She was loved by everyone who met her
Virginia Aileen (Vandeway) Spaulding was born on November 13, 1930 in Quinter, Kansas. She married Alfred Spaulding in 1946 and they raised their family in Wichita, Kansas and Seattle, Washington.
Virginia was preceded in death by her husband in 1983. She will be greatly missed by her children: Bev, Donna and Linda, as well as her five grandchildren and her 12 great-grandchildren.
Virginia enjoyed gardening, cooking, reading and crafts. She was especially famous for her homemade peanut brittle which she made and sold every Christmas season. Her greatest enjoyment was people, especially her grandchildren and great-grandchildren.
A kind and caring person, she was loved by everyone who met her. She worked in a grocery store in West Seattle for over 30 years where she had such a heart for her elderly customers. Many nights after she finished work at the store, Virginia delivered groceries to her elderly customers who could not carry them home easily. Thanksgiving and Christmas at Virginia's always included some of her dear customers with no place else to go. If there were some who could not come, she took plates of food to them afterwards.
She will be forever in the hearts of family and friends.
FUNERAL INFORMATION
A celebration of Virginia's life will be held on Saturday, January 12, 2013 at 3:00 p.m. at the South Everett Foursquare Church.
Memorial
When God saw you getting tired
When God saw you getting tired
And a cure was not to be
He put his arms around you
And whispered come to me
He didn't like what you went through
And he gave you rest
His garden must be beautiful
He only takes the best
And when we saw you sleeping
So peaceful and free from pain
We wouldn't wish you back
To suffer that again
Today we say goodbye
And as you take your final rest
That garden must be beautiful
Because you are one of the best.