Virginia Kay Lenay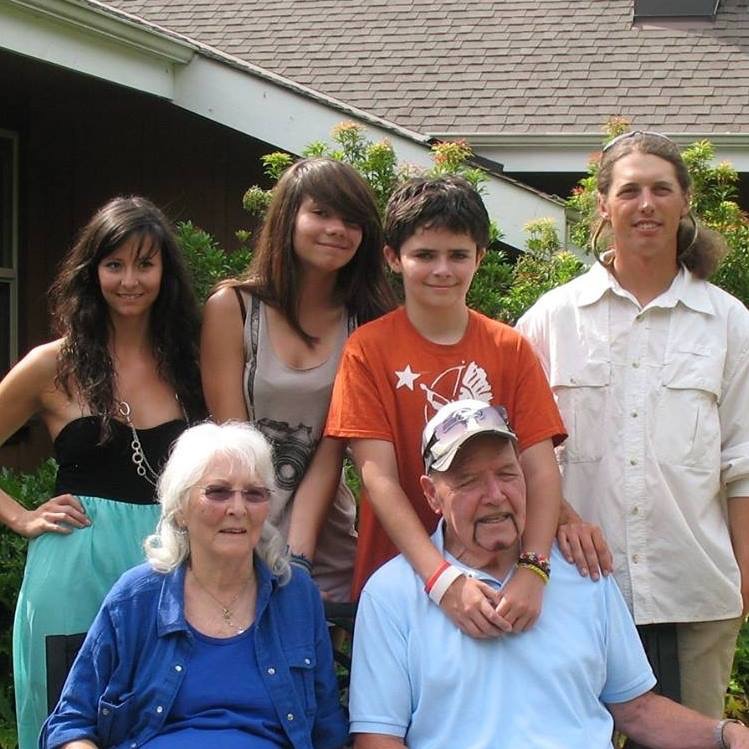 July 17, 1934 - August 15, 2018
On August 15th 2018, our Mother, Sister, Wife, Grandma and Friend, "Jinny" ~ passed onward. She now surrounds us with greater ease and her forever Love; a Love that never faltered to provide comfort, joy and wise support to All of us, even under the toughest challenges.

She has had quite an interesting journey in her 84 years ~ Always setting the epitome of grace, integrity and service to others
In addition to her family, an important part of her heart was her Randall-Wardrope upbringing in Leeds, North Dakota and her Seattle, WA Lincoln High School Class of 1952, marrying her husband of 65 years, in 1953.

She loved her growing family dinners; her flowers, slot machines, road trips, (especially to Las Vegas), she liked the "wind in her hair" (but not the wind) ~ baking and sharing the inherited favorite family cookie recipes, and...She loved, Every Single one of you!💖

Virginia Kay Lenay is survived by her husband William, her children; Cyndi, Candi, Christi, Corey, her grandchildren; Chance, Caylee, Chelan, Caya, great grandchildren; Evelyn, Oliver, and her sister, Linda.

She was preceded in passing by her parents; Chester and Barbara Randall, her daughter Cathy, and her son Randall.
FUNERAL INFORMATION
Virginia's memorial gathering will take place September 9th between 1 pm - 4 pm at the Stillaguamish Room
Stillaguamish Room. 514 W. Cox Ave. Arlington, WA 98223