Nemo Loveland Johnson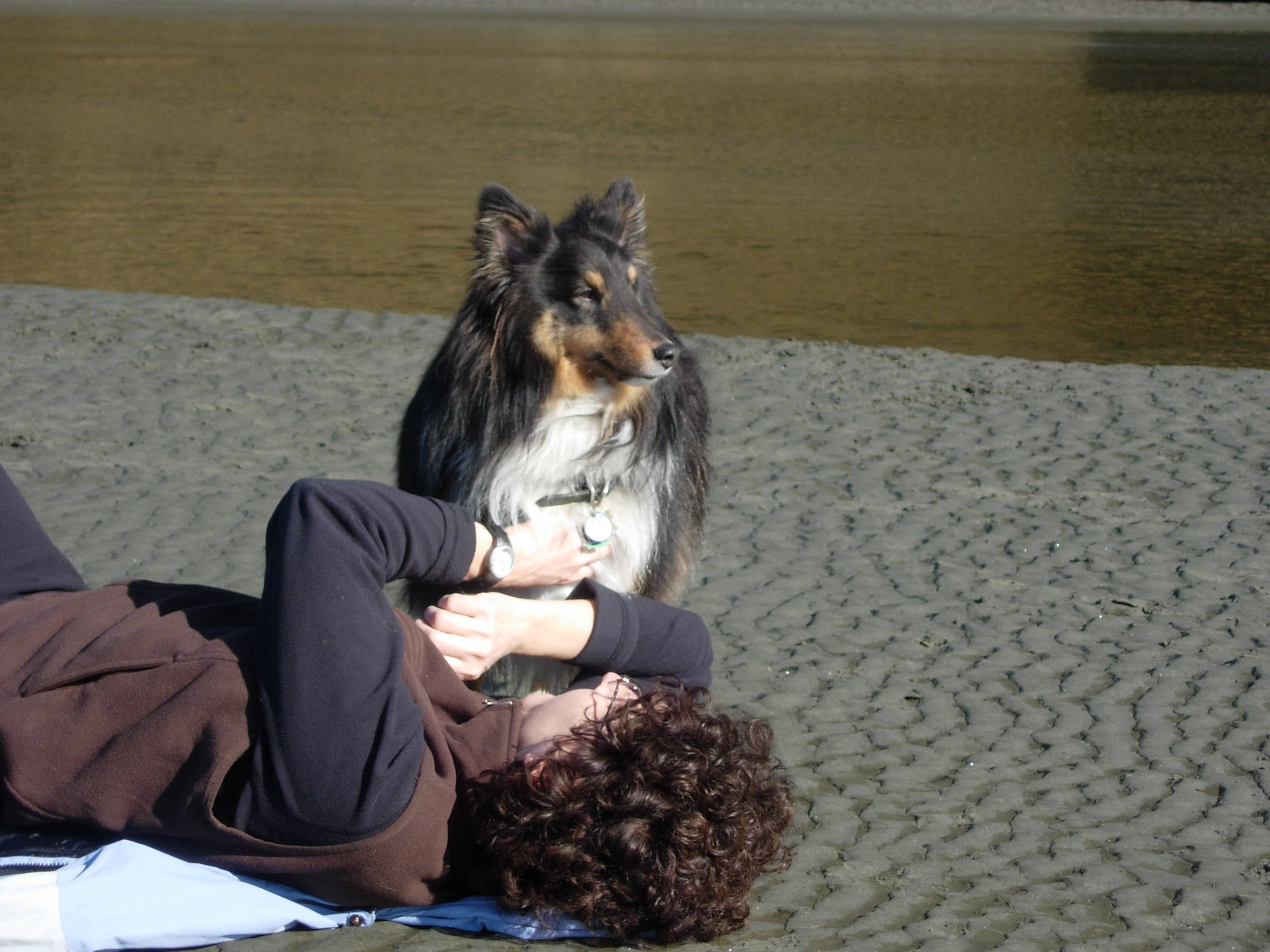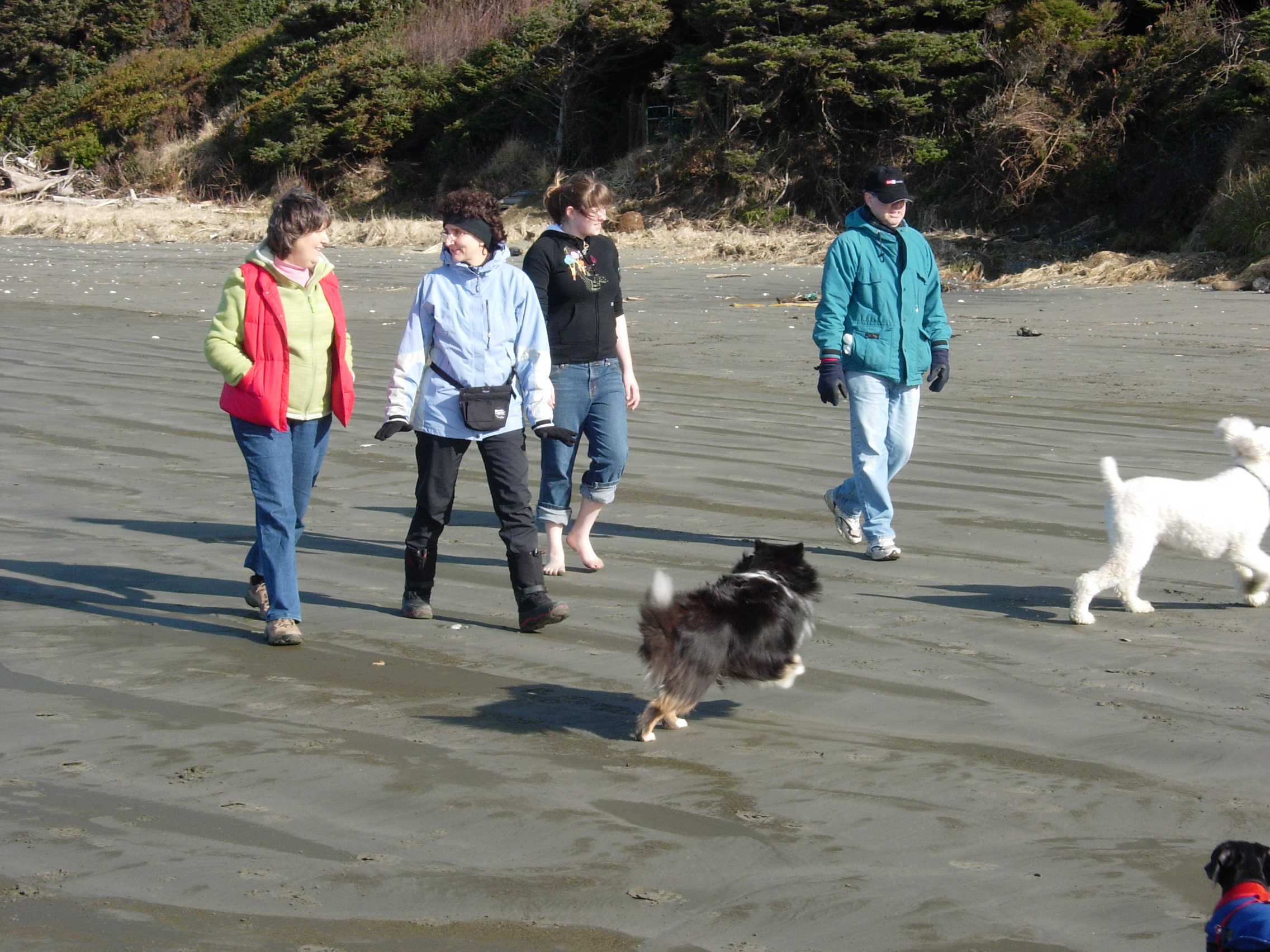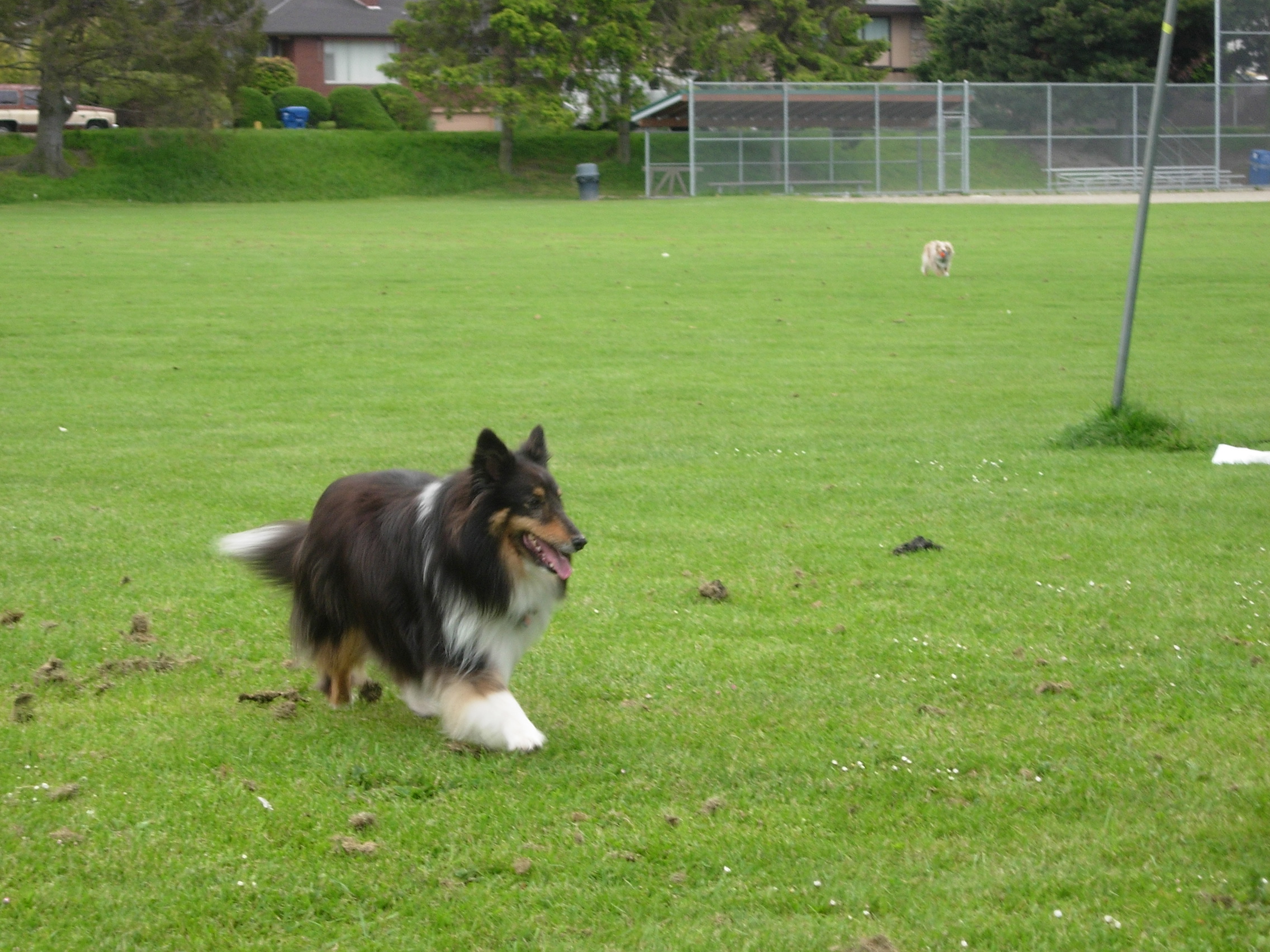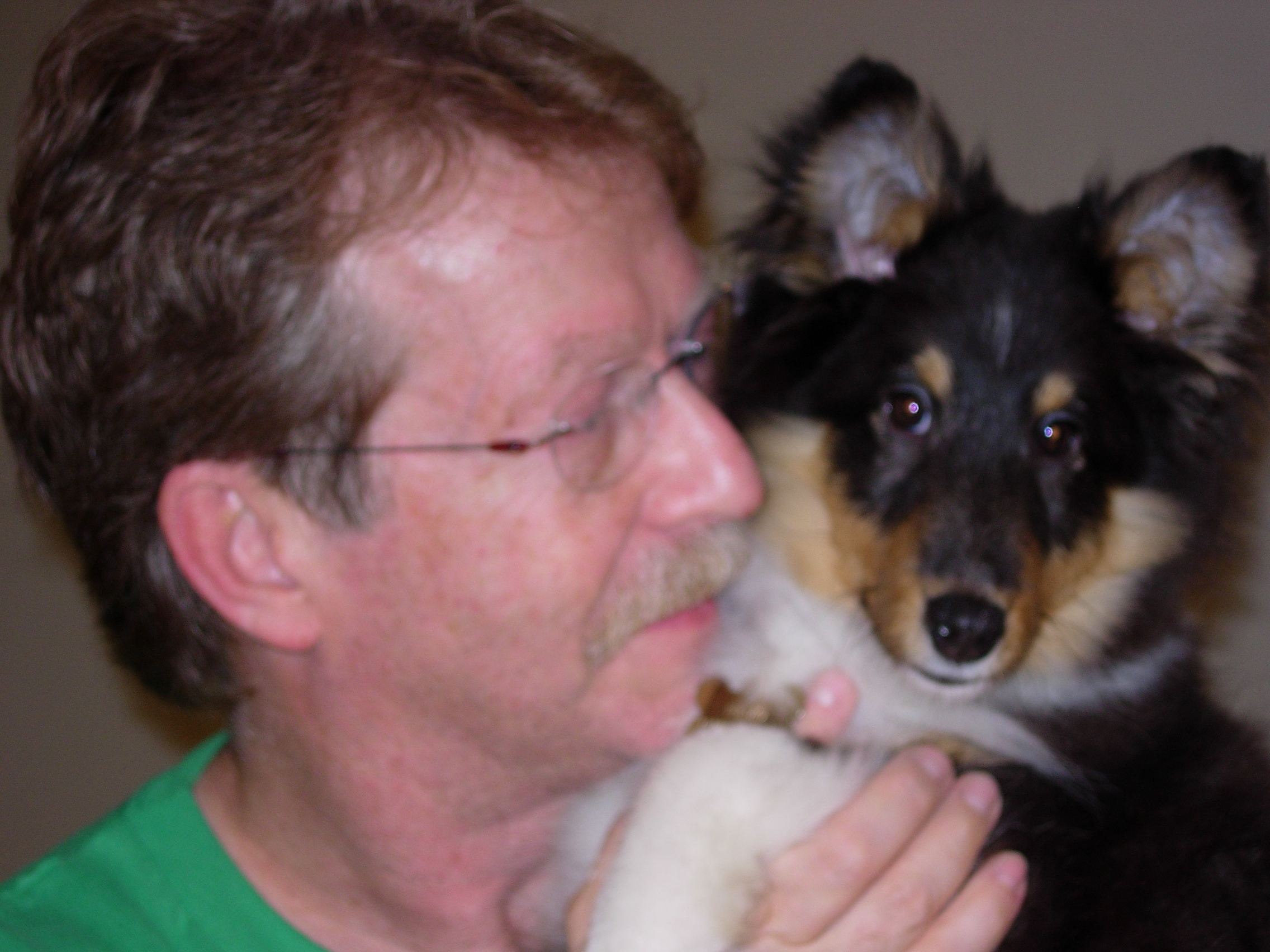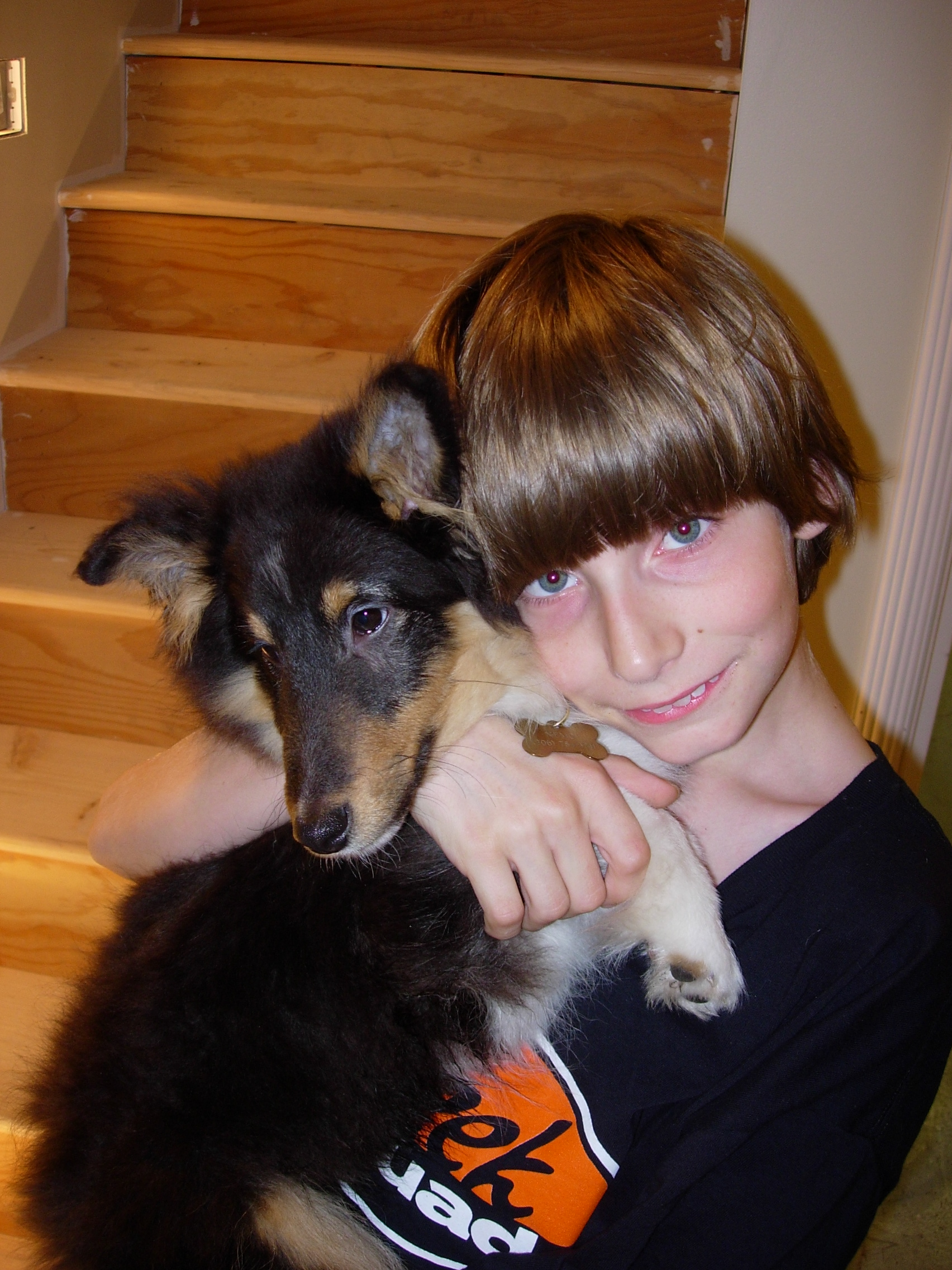 December 4, 2005 – November 9, 2018
Nemo, sweet constant shadow to Sharon, daily buddy to Lance and best friend to Elias has left a big hole in everyone's heart after peacefully dying at home last Friday night, November 9th. He was held in love, surrounded by his family, as his big lovable heart beat for the last time.
Nemo came to the Loveland/Johnson household when Elias was just a young boy of eleven. Elias had the honor of naming his forever childhood pal after his favorite movie at the time, "Finding Nemo". Elias and Nemo became fast and inseparable buddies during those early years, whether playing their favorite game of "eat the boy" or just hanging out together, Nemo quickly became a beloved member of the family. He made himself quite at home digging holes that needed to be dug in the back yard, guarding fences from next door neighbor dogs and keeping the mailman in line. If it weren't for those pesky felines Bannon and then Luna, he would have had full run of the household for all of these years.
Nemo would occasionally share his family with his pal Bindi, but only for short visits of a weekend or an overnight stay. Nemo was great at teaching Bindi how to bark at the mailman on his daily route, defend herself against those pesky felines and use the downstairs doggy door. They loved exploring the trails of Carkeek Park together and on special occasions going to the Holman beach house where they would romp and play on the beach together. Nemo also loved his Sunday morning ritual play time with his pal Schooner.
Nemo enjoyed many excursions as part of the Loveland/Johnson family. Trips to Vashon Island, down to Portland, camping trips and boat outings, Nemo was a true Northwestern pup! However, in the last few years it was getting harder to enjoy those adventures. Although his zest for life, his daily walks and passion for food and treats never waned, his body just couldn't keep up.
After thirteen years of cheery morning barks of hello, daily greetings at the door, nightly ritual toy tosses, licking Lance, walks around the neighborhood and countless years of companionship, we say goodbye to the best four-legged friend a family could ever hope for. Our dear, sweet Nemo will be missed and never forgotten, leaving his paw prints on our hearts, always.
If I Should Grow Frail
–Unknown
If it should be that I grow frail and weak
And pain does keep me from my sleep,
Then will you do what must be done
for this – the last battle -can't be won.
You will be sad I understand
But don't let grief then stay your hand.
For on this day, more than the rest
Your love and friendship must stand the test.
We have had so many happy years,
You wouldn't want me to suffer so.
When the time comes, please, let me go.
Take me to where my needs they'll tend,
Only, stay with me till the end.
And hold me firm and speak to me
Until my eyes no longer see.
I know in time you will agree
It is a kindness you do to me.
Although my tail its last has waved,
From pain and suffering I have been saved.
Don't grieve that it must now be you
Who has to decide this thing to do.
We've been so close – we two -these years,
Don't let your heart hold any tears.