Judith Louise Sherrill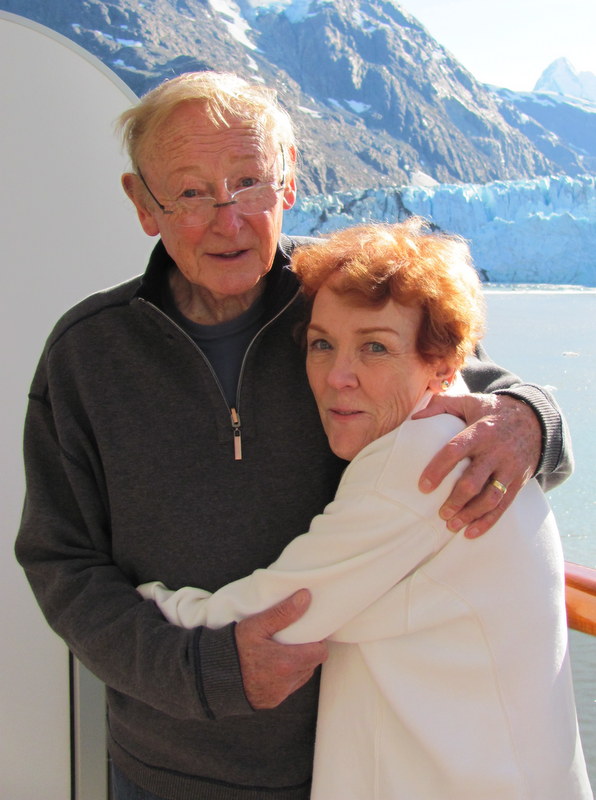 December 31, 1938 - February 19, 2019
Judith Louise Sherrill, nee Holdredge, of Shoreline, WA, aged 80, passed away Tuesday, February 19, 2019. She was born in the Los Angeles area on December 31, 1938 to her loving parents Rollin, aka Jack, Burleson Holdredge and Eleanore Louise Sanders.
She and her beloved husband Fred A. were married on August 1, 1959 and lived in their home for over fifty years. She began her working years as a dental assistant and then dedicated herself to creating a vibrant home for her family. After raising her children she began to work with Fred at their company Surecrete Inc. from which she retired after many years.
Judie loved animals, flowers and gardening, skiing, playing tennis and pinochle. She had a great sense of humor and loved rock and roll from her high school years through the early '90s. She had very loyal friends in Stevie Cash whom she met in junior high and Larry and Doris Mills whom she met at North Hollywood High School.
Judie is survived by her husband Fred of Shoreline, her son Fred S. Sherrill of Forest Grove, OR, daughter Stacey Sherrill Stokke of Shoreline, son-in-law Jeffrey Stokke, daughter-in-law Lori Sherrill, grandchildren Colin, Clayton and Britta, her sister Marcia Rowe of Hailey, ID and a niece and nephew.
She was preceded in death by her dear friend Pam Roesler and by her favorite grandpa George Frederick Sanders whom she missed terribly.
There will be no service at her request. In lieu of flowers, please support your local Audubon Society.
FUNERAL INFORMATION
There will be no service, per Judie's request.
DONATIONS
In lieu of flowers, please support your local Audubon Society.