Daniel Leroy Sherman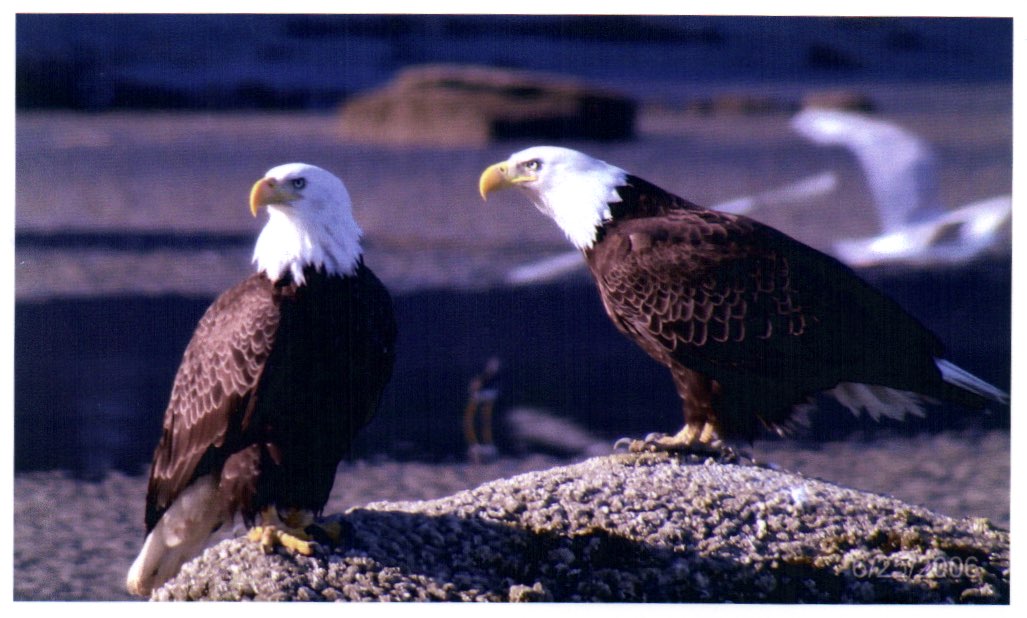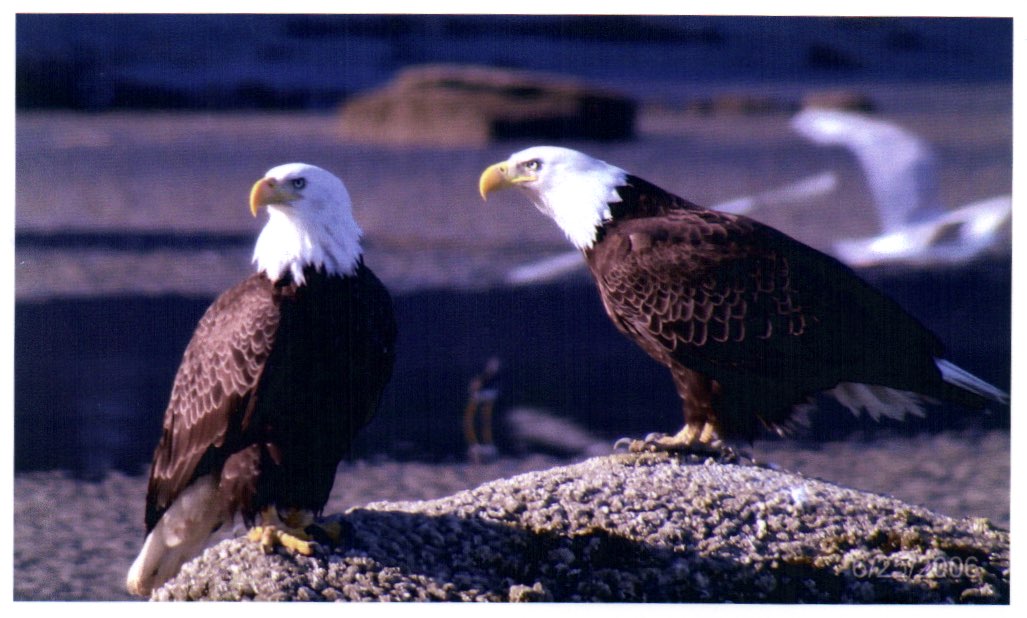 February 14, 1940 - October 1, 2017
Daniel LeRoy Sherman passed away on October 1, 2017 in Everett, WA. He resided at Lake Roesiger in Snohomish, WA. Dan was born in Port Townsend, WA to Chuck and Juanita Sherman, he grew up with two brothers and one sister. Dan's family moved to Cordova, Alaska. Where they'd fished, hand dug, and sold razor clams, on Mummy Island.
Dan married his first wife Nancy in November 1957, together they had 6 children and were married for 40 years. They resided in Grays Harbor County, WA. Where he cut old growth cedar stumps, to be made into cedar roofing shakes. In 1960 the family moved to Blaine, WA, where they had purchased a farm, and experienced the 1962 Columbus day storm, the 100 mph winds blew their barn down in that great event. In 1963 the family moved to Snohomish County, WA. Dan had begun logging, at this time, he had purchased a horse "Duke" which he had taught to haul felled timber. Dan and Duke had a tremendous friendship, built on the amazing trust they had for each other. in 1969 Dan had began commercial fishing again, in the early 1970's he had started working for Olympic Boat Company, where he gained knowledge on working with fiberglass. Dan went on to start and run his own business, " Sherman's Fiberglass and Repair". in 1977 the family relocated to King County, WA. Dan had begun building custom fiberglass boats for" Marine Technical Services". He designed and built molds for the company, eventually purchased one of his creations named "True North", which he had used for commercial fishing, he even went tuna fishing on it. " we were closer to Hawaii that the mainland" he said. In 1980 the family moved back to Snohomish County, WA. where he continued to commercial fish. That year Dan along with his lifelong friend and son took a job in Alabama, taking a 95' steel fishing tender to Alaska, heading through the Panama Canal up the Pacific coast. Dan's final workplace was with "Trident Seafood Corp", Dan worked many of Trident's vessels in Seattle and Alaska, in support of freezer system designs, processing lines, and the construction of them. Dan was a project manager for Trident, it was up to Dan to make sure a vessel was able to make it through to the Bering Sea safely and on time. Dan loved fishing, he commercial gill netted, longlined, crabbed, salmon trolled, anything to do with fishing or boats! Dan sadly lost his first wife and friend Nancy in August 1997, after a 10 year battle with cancer.
Dan later met the second love of his life Maridee, both very fortunate to have found each other after, loosing both of their spouses. Dan had joined Maridee at Lake Roesiger in 1998, Dan and Maridee were married in their home on the lake, November 7, 1998, where they spent the next 19 years of their life's enjoying and loving one another unconditionally. Dan retired from Trident after approximately 20 years, he truly enjoyed his experience working at Trident and everyone he worked with. Together Dan and Maridee enjoyed traveling in their R.V. to many places. Their last "big" trip lasted 4 months on the road their adventure started in eastern Washington and took them up to Alaska, they enjoyed fishing, clamming, art galleries, and many quilting fabric stores. Dan patiently waiting on Maridee to shop! they've traveled from the Oregon coast all the way down California's coast, seeing many beautiful sights along the way. More of their great adventures included national parks, they've enjoyed visiting Yellowstone, Glacier Park, Grand Canyon, Denali, Pikes Peak, Four Corners, Monument Valley, and many more! they enjoyed their trips to Mexico "relaxing at Kino Bay on the Sea of Cortez, Hawaii, and to Branson, Missouri with friends! Dan and Maridee's final trip took them from Florida to the Bahamas on a cruise, Dan enjoyed the wildlife and being kissed by a dolphin!
In between Dan and Maridee's travels, Dan had repaired and built his dream boat! Dan repaired an old Poulsbo boat, "which was featured in the opening day of Seattle yacht club", Dan and Maridee brought the boat home by ferry, "sharing many laughs along the way", when the boat was repaired Dan, Maridee, and "Rex" the yellow lab sailed through Montlake cut to lake Washington, dressed in vintage costumes they had rented! Lake Roesiger has a yearly boat parade on July 4th, which the couple had entered the boat into, "Maridee making the costumes by hand", they had won 2nd place, and the trophy now resides on Dan's desk. Dan had also built his dream boat, he put his heart into his boat. finding the perfect wood, hand cutting, texturing, and painting the boat. Dan had a lot of pride in the boat he named "Miss Maridee", from the wood to the Acadia motor shipped in from Nova Scotia. building his boat was his dream from childhood. His son will have the pleasure of receiving Dan's beautiful handmade dream boat!
Dan was a very intelligent, humble, creative, courageous, joyful, loving, and very industrious man. Dan is greatly missed by many loved ones, and many friends!
Dan is survived by his loving wife of 19 years Maridee Sherman of Snohomish WA, brother Robert (Bob) Sherman of California, sister Kay Francis of Washington, son Jeff Sherman of Wyoming, son Ken Sherman of Washington, son Greg Sherman of Washington, daughter Danette Sherman of Wyoming, daughter Jennifer Del Donno of Washington, Step daughter Lynda Waddell of Washington, 9 grandchildren, 6 great grandchildren.
Preceded in death by his loving first wife Nancy Sherman, parents Charles and Juanita Sherman, son Darryl Sherman, his brother Charles "Skip" Sherman, and stepson Brian Walter.
FUNERAL INFORMATION
A gathering to celebrate Daniel LeRoy Sherman's wonderful life will be held November 12, 2017 1-5 p.m. at the home his wife and him shared, 517 W Shore Loop RD Snohomish, WA 98290.
Sherman Home
517 W Shore Loop Road
Snohomish, WA 98290